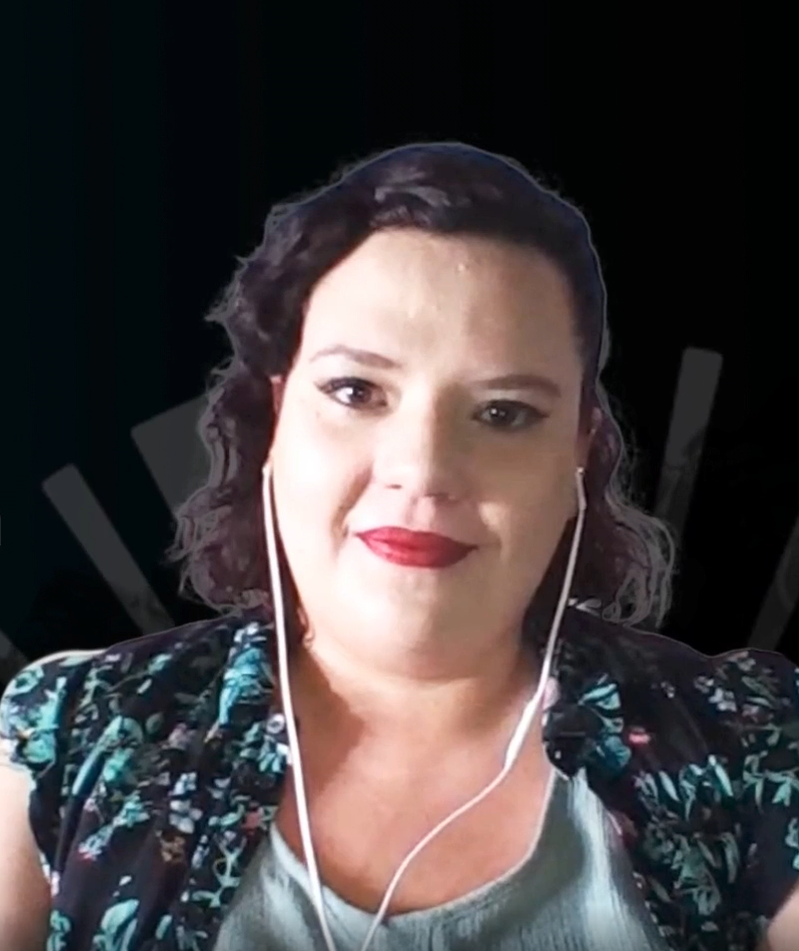 🇿🇦 South Africa
Rachel Kalina Nasiorowska
graduate of the Clinical Psychology program
I speak: English
Currently: I work as a psychologist
About me
My professional interests include child and adolescent development, working with families, advocating for LGBTQ+ persons, mindful living, positive psychology, and happiness science. I specialize in Positive Psychology, Acceptance and Commitment Therapy, and Cognitive Behavioral Therapy. In the future, I intend to obtain my Ph.D. in Clinical Psychology, hopefully in Ireland.
In seven simple steps, learn how to apply to a university abroad, get a visa, and move to Poland to pursue your education and the future of your dreams.
Interested? Register for our free online course and learn about opportunities that studying abroad provides!
Don't delay! Book an online appointment with one of our Ambassadors today:
Meet a student Ambassador
to talk about student experience
at SWPS University, and various aspects of living in Poland
Book an appointment »
Meet a lecturer Ambassador
to talk about study programs, internships, and unique learning advantages that our programs of study provide as compared to other universities
Book an appointment »
Meet an Admissions Officer
to talk about different aspects of our admissions process, such as submitting an application form, deadlines, and various admission requirements
Book an appointment »
This project is financed by the Polish National Agency for Academic Exchange under the Welcome to Poland Programme (2020)