22.03.2022 (Tuesday)
16:00 CET (UTC+1)
Get to know SWPS University with Ibrahim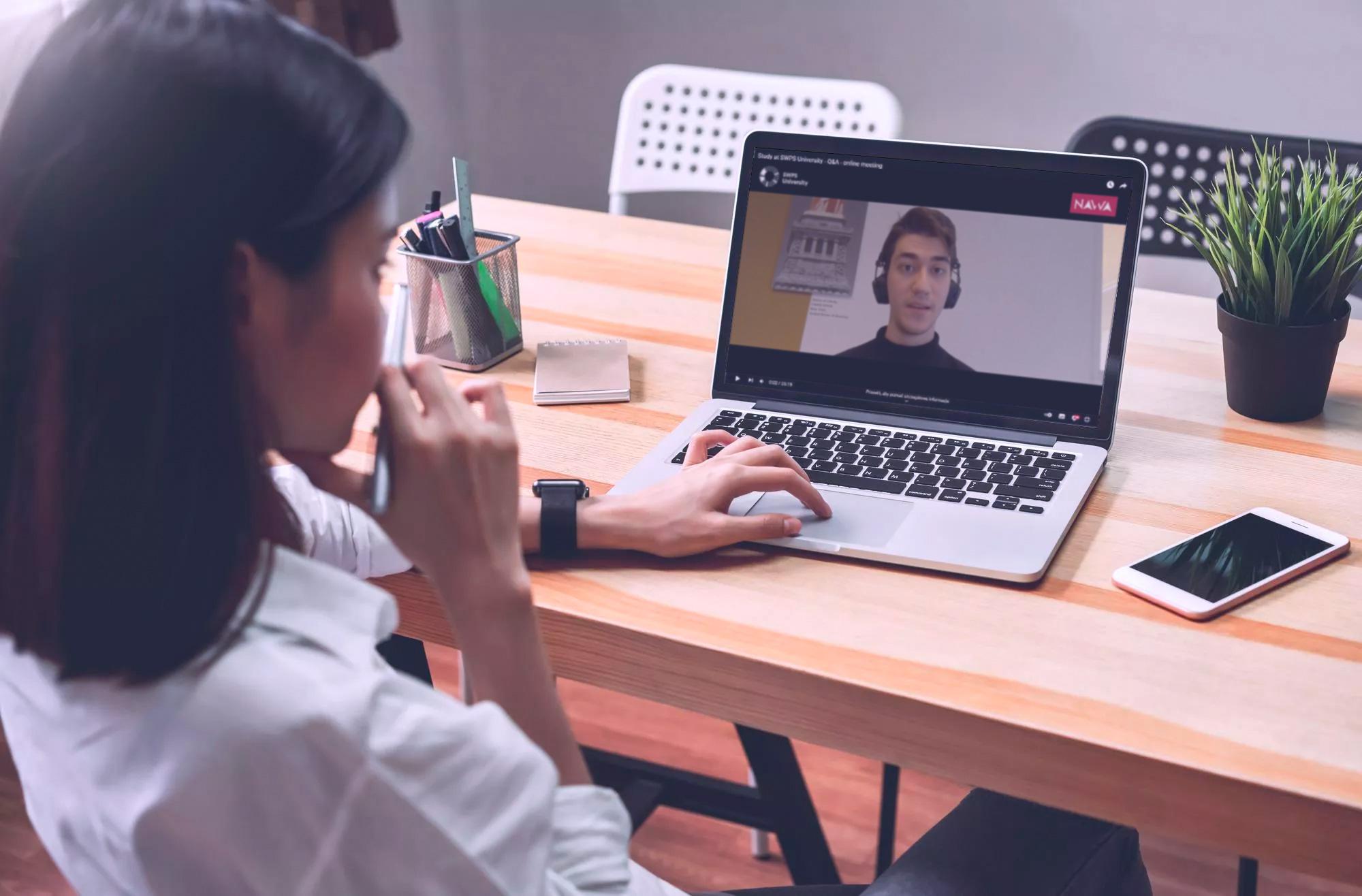 If you are in your last year of secondary school or are about to complete your undergraduate degree, you are probably wondering what is next. You might be considering further education options and looking at different universities, perhaps not only in your country, but also abroad. We would like to help you in this process and introduce to you SWPS University, the programs in English that we offer, and we would like you to meet some of our academic teachers, students, and admission officers. Join us on March 22, 2022 for a free webinar, where we will talk about studying in Poland, how to get here, and why our programs in English are cut above similar programs offered by other higher education institutions.
Make the first step towards your future, register for our webinar today, and join us on March 22nd. Looking forward to seeing you there!
Register for our free webinar »
Meeting focus
Our experts, Ibrahim Vefa Arslan, a graduate of the Psychology program, Agnieszka Jacobson-Cielecka, Ph.D., Dean of the Faculty of Design in Warsaw, and Marcin Szwed, M.A., coordinator for Student Affairs, English Studies Programs, will talk about the advantages of studying in Poland, at SWPS University, and benefits of choosing one of our study programs in English. We will focus on the following topics:
International applications to SWPS University open on January 26, 2022
Why Poland, and in particular cities like Warsaw and Wrocław, are good places international students?
Why SWPS University is a good choice for university education?
How our Psychology, Design, and English Studies programs differ from similar programs offered by other universities?
What are the crucial points of the admissions process?
If you were unable to join us in January, you can catch up by watching a video of our first webinar in the series »
Our experts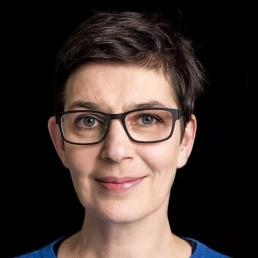 Expert
Agnieszka Jacobson-Cielecka, Ph.D. | Assistant Professor
Dean of the Faculty of Design in Warsaw
Dr. Agnieszka Jacobason-Cielecka is a design curator and critic. She is active in several design-related fields. As a curator, she develops and organizes exhibitions and art programs. As a journalist and design critic, she writes about design, comments on various phenomena, and observes trends. She is an avid promoter of young designers from Poland and other countries around the world. She is co-author of a unique design program at SWPS University's School of Form, where she teaches interior design and color theory.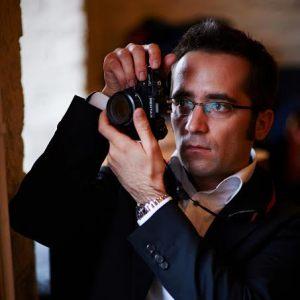 Expert
Marcin Szwed, M.A. | Teaching Assistant
Coordinator for Educational Affairs, English Studies programs
Marcin Szwed, M.A., is a lecturer in English at SWPS Unviersity. He is also a certified translator, specializing in providing comprehensive language services (LSP).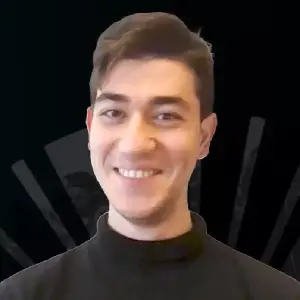 SWPS Ambassador
Ibrahim Vefa Arslan, SWPS University Ambassador
Graduate of SWPS University (Psychology program)
Ibrahim holds an undergraduate diploma in Psychology from SWPS University. He is a dedicated, enthusiastic, research-oriented individual, who is currently pursuing a graduate diploma in neuroscience, and hopes to have a successful career in the field.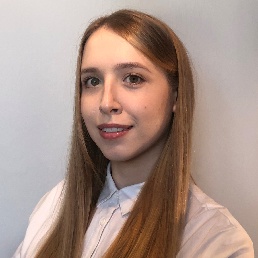 Host
Ada Zalewska
International Admissions Officer, psychology student at SWPS University
"I help our international candidates to go through the admission process as smoothly and efficiently as possible."
This project is financed by the Polish National Agency for Academic Exchange under the Welcome to Poland Programme (2020)