20.09.2022 (Tuesday)
16:00 CEST (UTC+2)
Get to know SWPS University with Chenay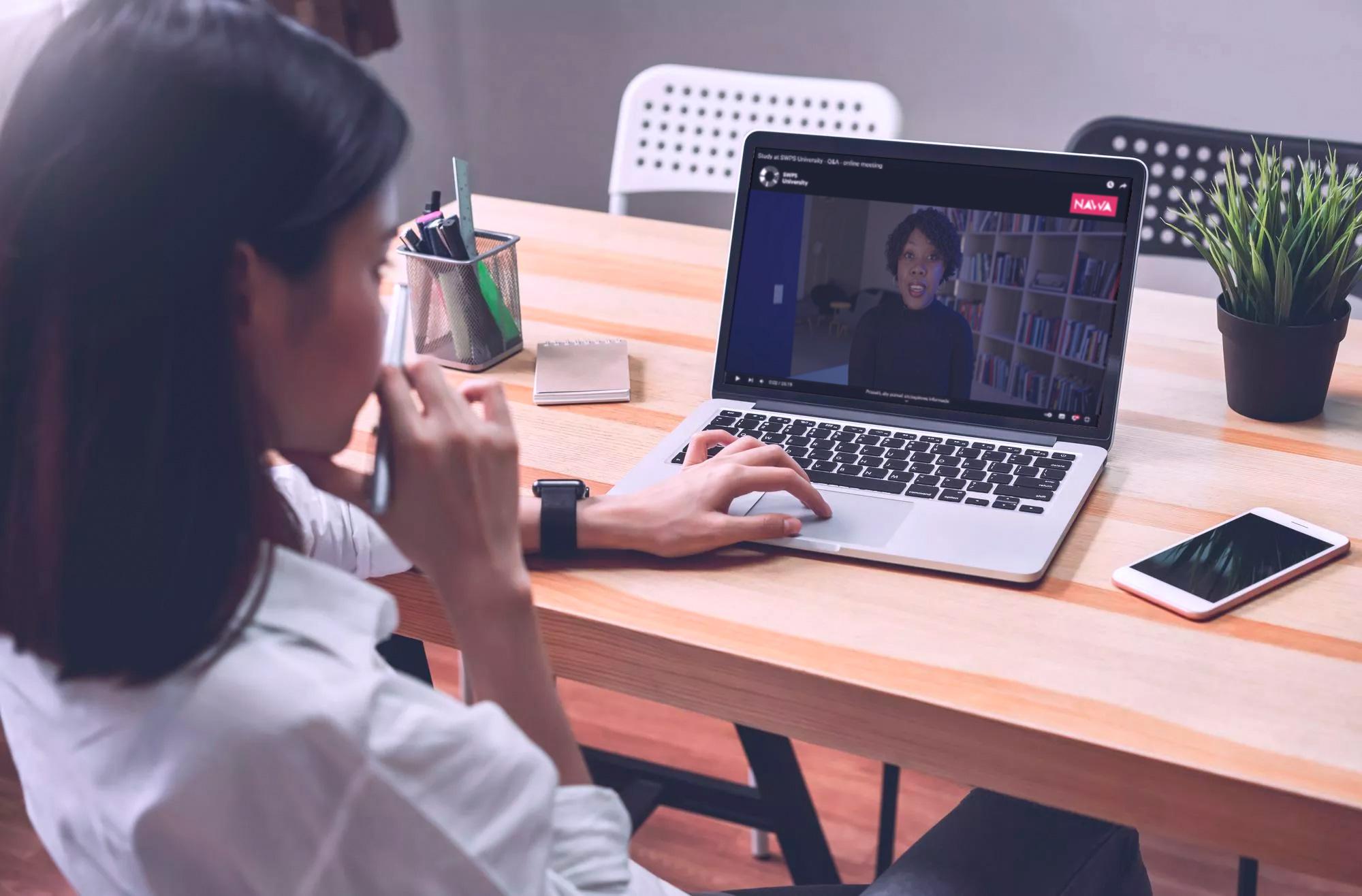 If you are about to begin your last year of secondary school or the last year of your undergraduate degree, you are probably wondering what is next. You might already be considering further education options and looking at different universities, perhaps not only in your country, but also abroad. Admission to SWPS University for the 2022/2023 academic year are now closed, but we are already getting ready for our applicants who will chose SWPS University in the upcoming academic year and would like to share with you our experience of this year's admissions. Join us on September 20, 2022 for a free webinar, where we will talk about getting settled in Poland and at SWPS university, the services our Center for Student Affairs offers and why our study programs such as Management are cut above similar programs offered by other higher education institutions.
Make the first step towards your future, register for our webinar today, and join us on September 20th. Looking forward to seeing you there!
Register for our free webinar »
Meeting focus
Our experts, Chenay Mujuru, graduate of our Management program and Marta Komor, Director of the Communication and Customer Services Department, will talk about the advantages of studying in Poland, at SWPS University, and benefits of choosing one of our study programs in English. We will focus on the following topics:
Arrival in Poland and settling down in the new country and SWPS University
First steps at SWPS University and services available to first year and international students
How our Management program differs from similar programs offered by other universities
What should you focus on during the last steps of the admissions process
If you were unable to join us earlier, you can catch up by watching a video of our previous webinar in the series »
Our experts
Expert
Marta Komor
Director of the Communication and Customer Services Department
Marta Komor is responsible for the communication and all services provided to students of SWPS University. Thanks to several years of experience in this field, she understands the needs of first year and international students beginning their studies at SWPS University.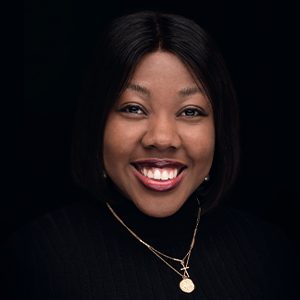 SWPS Ambassador
Chenay Mujuru, SWPS University Ambassador
Graduate of the Management program
Chenaya graduated from the Management program at SWPS University. She moved to Poland from Zimbabwe in 2018 to pursue her university education. Chenay will share her experience of settling in Poland and her first days at SWPS University. She will also talk about her Management studies and how they prepared her for a successful career in business and provided her with a solid foundation for pursuing her dream of establishing a foundation for helping the less fortunate people.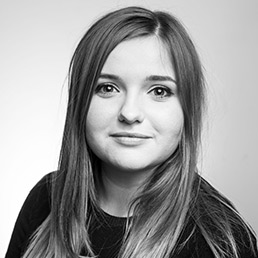 Host
Dorota Słowińska
International Admissions Officer
"Working with candidates and students from around the world gives me a lot of satisfaction. I graduated from a secondary school in Dublin, Ireland, so as someone who has experienced the process of moving to a foreign country as well as learning in a foreign school, in a foreign language, I know how important the support of the institution and its employees is for the newcomers."
This project is financed by the Polish National Agency for Academic Exchange under the Welcome to Poland Programme (2020)