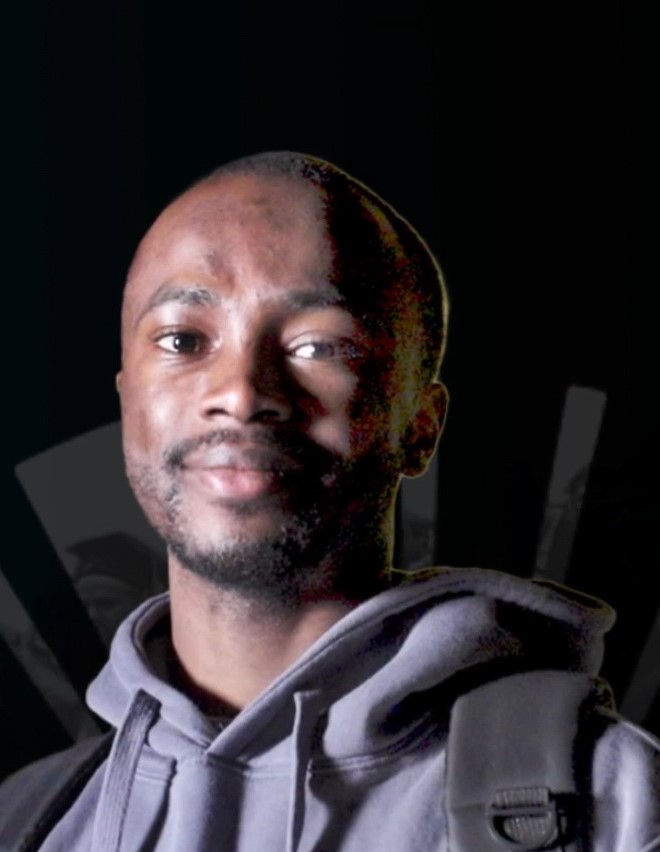 🇷🇼 Rwanda
Samuel Hatangimana
3rd year student of the Management and Leadership program
I speak: English and Kinyarwanda
Currently: I work for one of the largest investment banks
About me
After my recent graduation, I have realized that I would like to study Psychology in order to deepen my knowledge and skills in this area which could in fact allow me to reach my future career and life goals. I have discovered for myself that Psychology as an area, aligns with my plans for future. My main objective is combine my background in Business as well as in Psychology and build my career in areas such as Career Consultancy, Human Resources and Talent Acquisition. This will is caused by my passion for working with individuals and helping them to enhance their skills to result in their self-development in organizational environment. My hobbies include , reading , travelling, volunteering, socializing , hiking, learning new languages.
In seven simple steps, learn how to apply to a university abroad, get a visa, and move to Poland to pursue your education and the future of your dreams.
Interested? Register for our free online course and learn about opportunities that studying abroad provides!
Don't delay! Book an online appointment with one of our Ambassadors today:
Meet a student Ambassador
to talk about student experience
at SWPS University, and various aspects of living in Poland
Book an appointment »
Meet a lecturer Ambassador
to talk about study programs, internships, and unique learning advantages that our programs of study provide as compared to other universities
Book an appointment »
Meet an Admissions Officer
to talk about different aspects of our admissions process, such as submitting an application form, deadlines, and various admission requirements
Book an appointment »
This project is financed by the Polish National Agency for Academic Exchange under the Welcome to Poland Programme (2020)