Study
in PolandHeart
of Europe
---
Aim for success! Apply to a leading teaching and research university in Poland, which excels in psychology, social sciences, language studies, public policy, law, cultural studies, communication, and design. Gain the latest theoretical knowledge and practical skills, which will help you become not only an expert in your chosen field, but also a collaborative problem solver. Join us and change the world!
Find a study program
Book a consultation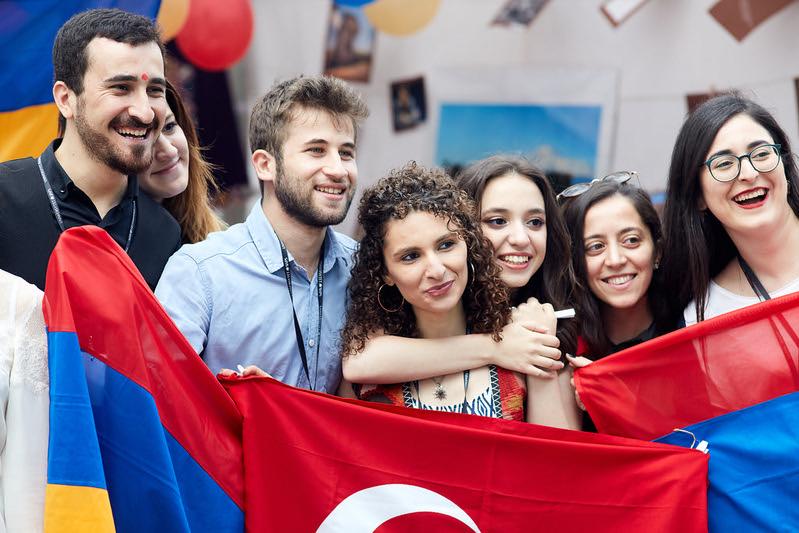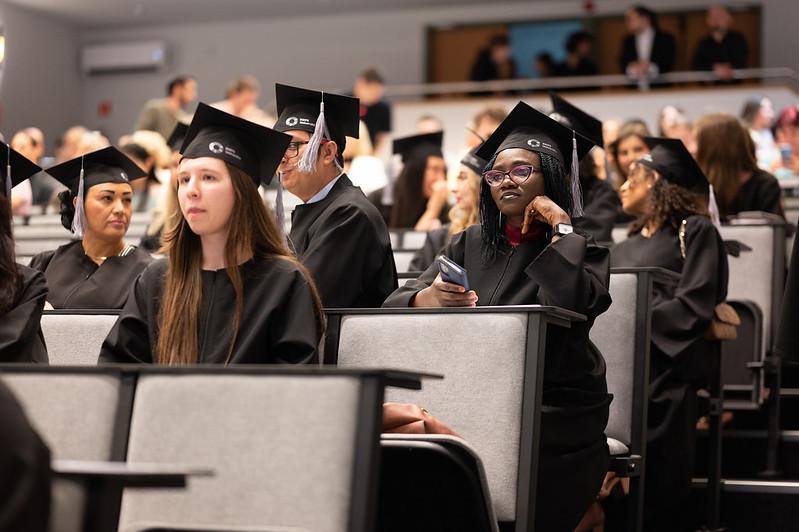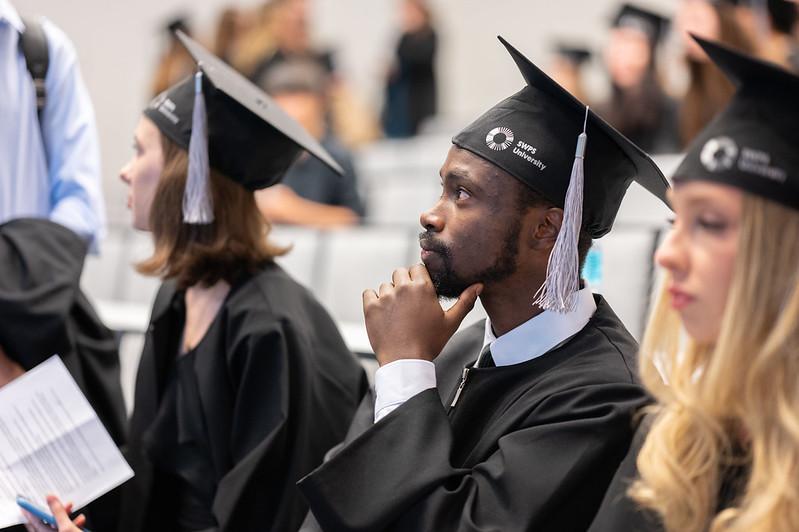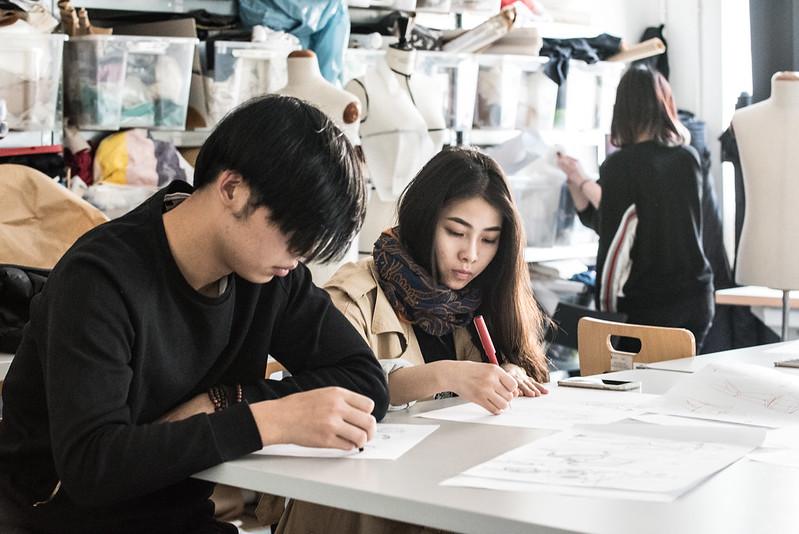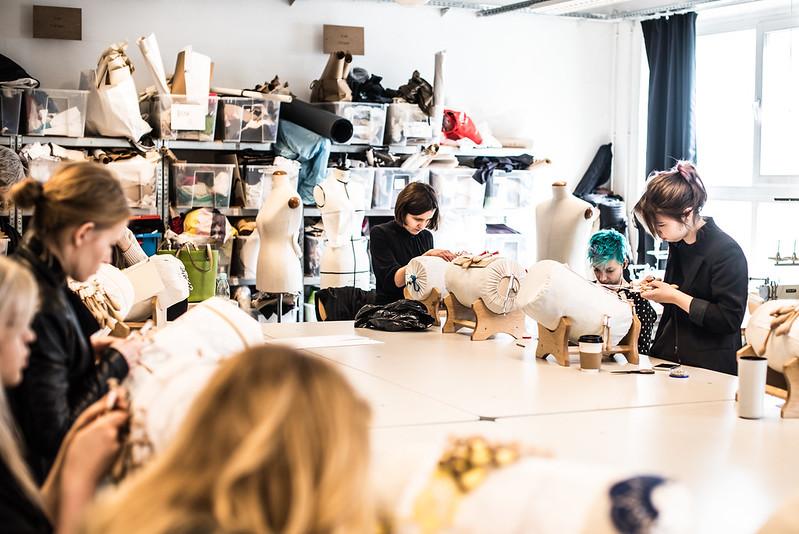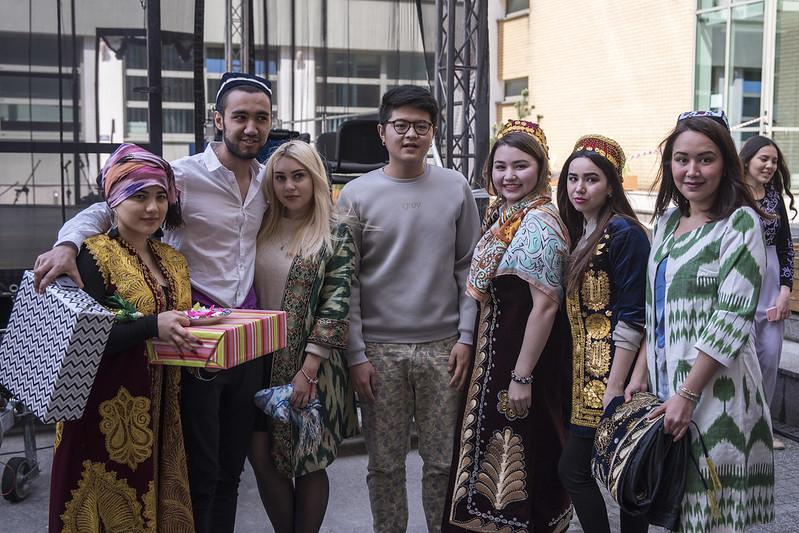 Poland - best destination
according to 2023 CNN's Travel List and European Best Destinations ranking
Poland is located in the heart of Europe. It takes 2 hours by plane from London, Moscow, Oslo, and Budapest to get to Warsaw, the capital city. Poland is a member-state of the EU, NATO, and UN. With the population of 38 million, Poland has enjoyed an unprecedented economic growth over the past 30 years and today, we are the sixth largest economy in the European Union.
Poland and Warsaw have been chosen as the top country and city to visit in 2023 by CNN and European Best Destinations ranking.
Smart investment in your future
The cost of living and university tuition fees remain competitive in Poland as compared to other countries in Europe. Coupled with high quality of education, a variety of study programs, and recognition of university diplomas around the world, this makes Poland a very attractive and affordable place to study.
Step-by-step guide to university applications
Watch and apply!
In seven simple steps learn how to apply to SWPS University, meet all formal requirements, find accommodation, settle on campus, and go about your daily life in Poland.
SWPS University
a leading teaching and research center in Poland
1,100 international students,
80 nationalities,
5 continents
16 undergraduate and graduate programs
in English, including:
15 in Warsaw,
1 in Wrocław,
1 in Kraków
English and Polish language preparatory schools, offered in Warsaw (full year or summer courses)
Joint and double-degree programs with international partners: KEDGE Business School, University of Limerick, ISCTE, and University of Oslo
Scholarships for candidates applying to our programs in English
Study for free
All of our degree programs are accredited by Poland's Ministry of Education and Science and the Polish Accreditation Committee, and are fully recognized within the European Higher Education Area. We are also authorized to grant doctorates and post-doctoral degrees (habilitacja) in 7 disciplines.
Find a study program in English
We offer undergraduate and graduate programs in English in psychology, language studies, Asian studies, design, management and leadership, and public policy design. Follow your interests and kick-start your future!
Book an online meeting with Amdissions
Still unsure what to do? Need more information?
Book an appointment with our Admissions Office or register for an admissions webinar.
Admissions Office
We speak: English
Book an online meeting
Webinar: Study in Poland
We speak: English
Register for a free webinar