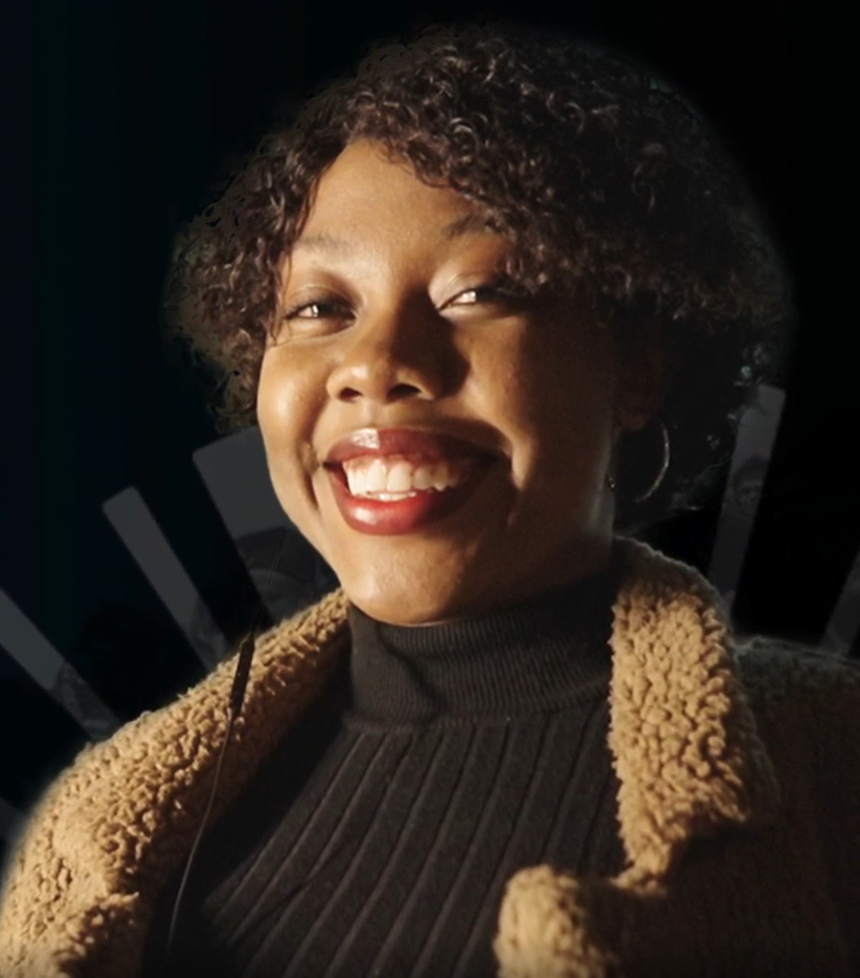 🇿🇼 Zimbabwe
Chenayimoyo Mujuru
graduate of the Management and Leadership program
I speak: English and Shona
Currently: I work for one of the largest investment banks
About me
My name is Chenayimoyo but people call me Chenai for short! I am originally from Zimbabwe and moved to Poland in 2018 to pursue my studies. I have experienced quite a lot since I moved away from home but all these experiences have made me the woman that I am today! I like to describe myself as someone who still has a long way to go in regards to where I desire to be in life, but I have also come a long way from where I used to be! My future plans include advancing in my career and having a charity foundation that provides for the needs of less fortunate people.
In seven simple steps, learn how to apply to a university abroad, get a visa, and move to Poland to pursue your education and the future of your dreams.
Interested? Register for our free online course and learn about opportunities that studying abroad provides!
Don't delay! Book an online appointment with one of our Ambassadors today:
Meet a student Ambassador
to talk about student experience
at SWPS University, and various aspects of living in Poland
Book an appointment »
Meet a lecturer Ambassador
to talk about study programs, internships, and unique learning advantages that our programs of study provide as compared to other universities
Book an appointment »
Meet an Admissions Officer
to talk about different aspects of our admissions process, such as submitting an application form, deadlines, and various admission requirements
Book an appointment »
This project is financed by the Polish National Agency for Academic Exchange under the Welcome to Poland Programme (2020)