To commemorate the anniversary of the foundation of SWPS University, special distinctions and statuettes have been designed which the Rector of SWPS University will award to exceptional members of our community. The visual concept was created by designers from the Department of Graphic Design (Katedra Grafiki) in Wrocław, and the statuette itself was designed by Mr. Mateusz Antczak.
Creative concept
The visual form is light, robust and full of references to the values of our university
The statuette features a sign resembling a question mark, which is at the same time reminiscent of an exclamation. The visual form is light and robust. The outline comprises the shape of three circles symbolizing the values of the University:
openness,
courage,
responsibility.
Everything has its precise location and carefully balanced proportions based on the "golden ratio". The golden ratio refers to the principle of unity and the inseparable connection of the whole with its individual parts, the formula of unity in multiplicity and multiplicity in unity. But primarily, it's a reference to humanism. From antiquity to the Vitruvian Man by Leonardo da Vinci to Le Corbusier's Modulor, the golden ratio is inextricably associated with man and the search for harmony.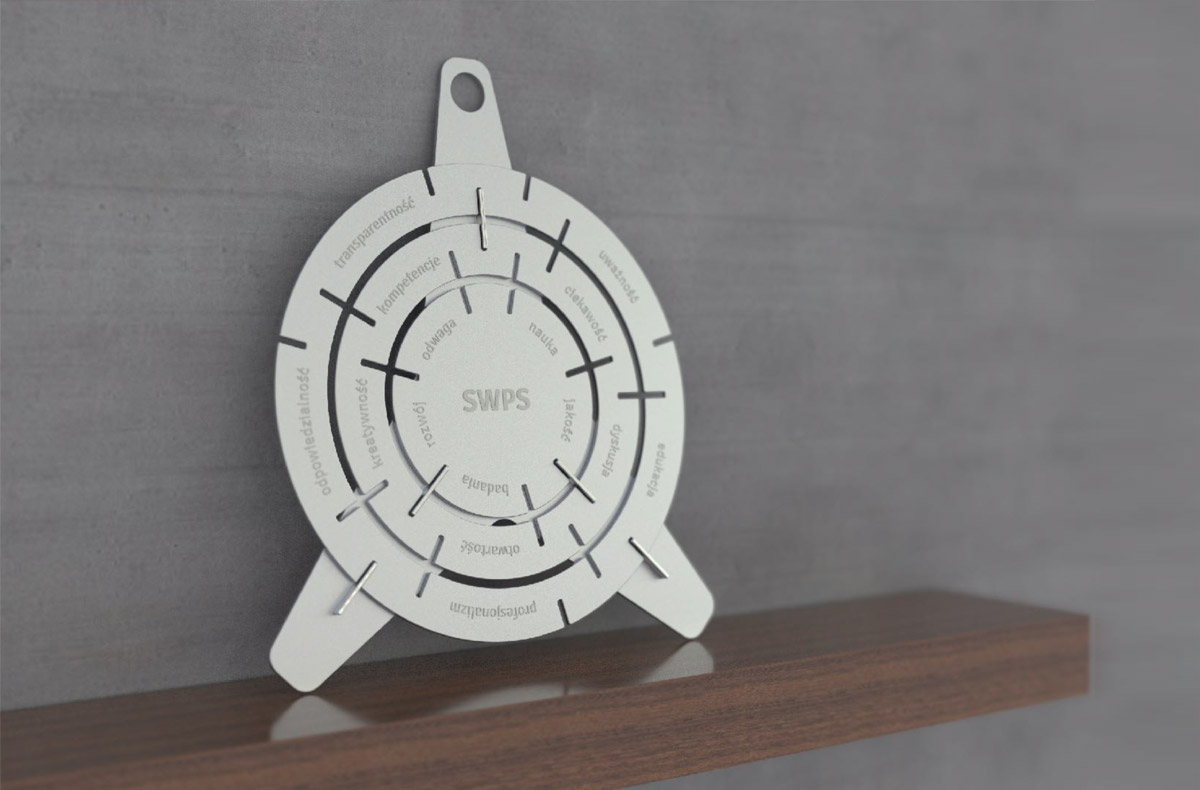 This version of the statuette is a metaphor for education. It's up to the recipient to decide how to use it and what to make of it themselves. A graduate of SWPS University is someone who is not afraid of challenges and is able to apply their knowledge to create new value. How they use the skills they have learned is analogous to how creatively they can shape their own version of the statuette.
The material
Naturalness, no excessive decoration
The materials which the statuette is made of (cement block and steel) are natural and don't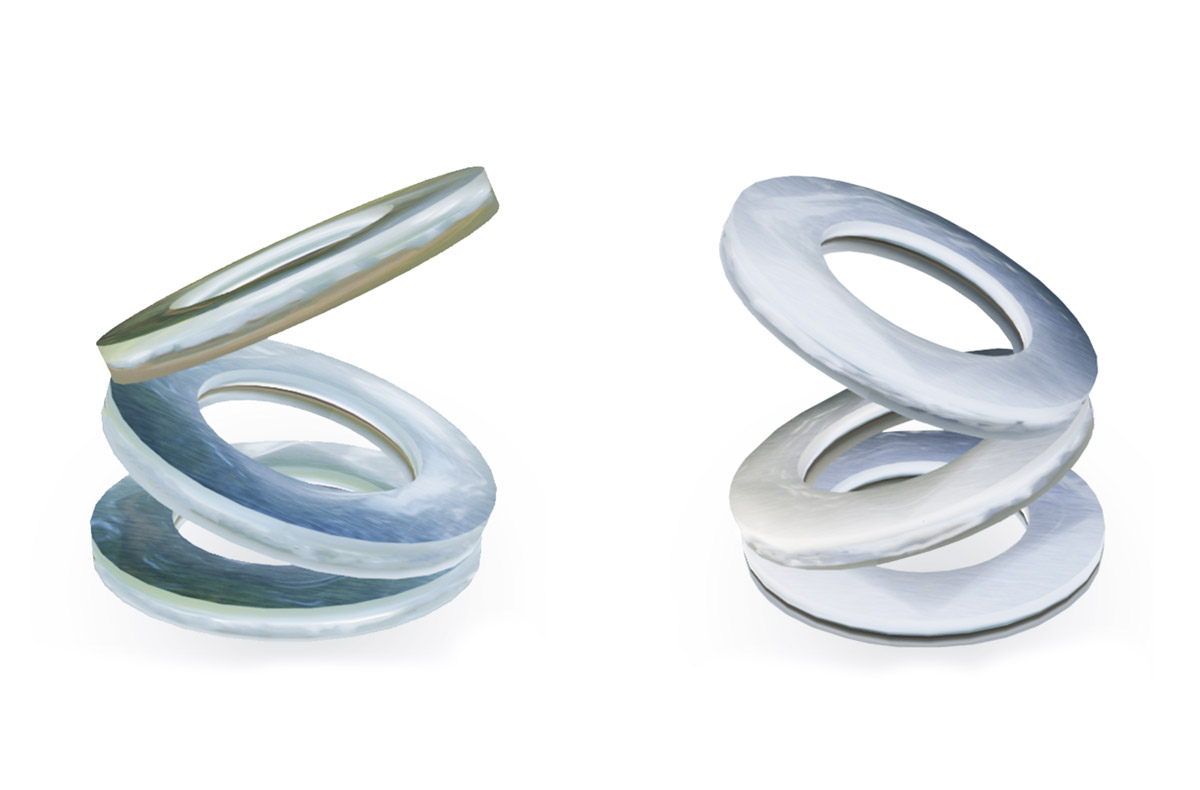 Design team
Designers from the Department of Graphic Design (Katedra Grafiki) in Wrocław
The concept was developed by a team of designers and experts from the Department of Graphic Design (Katedra Grafiki) at the Faculty of Law and Communication in the Wrocław campus of SWPS University.
The team consisted of the following members:
Mariusz Wszołek, Ph.D.
Krzysztof Moszczyński, Ph.D.
Ms. Katarzyna Sowa,
Mr. Mateusz Antczak,
Mr. Piotr Szewczyk,
Ms. Paulina Wozniak.
Author of the anniversary medal design
Mr. Mateusz Antczak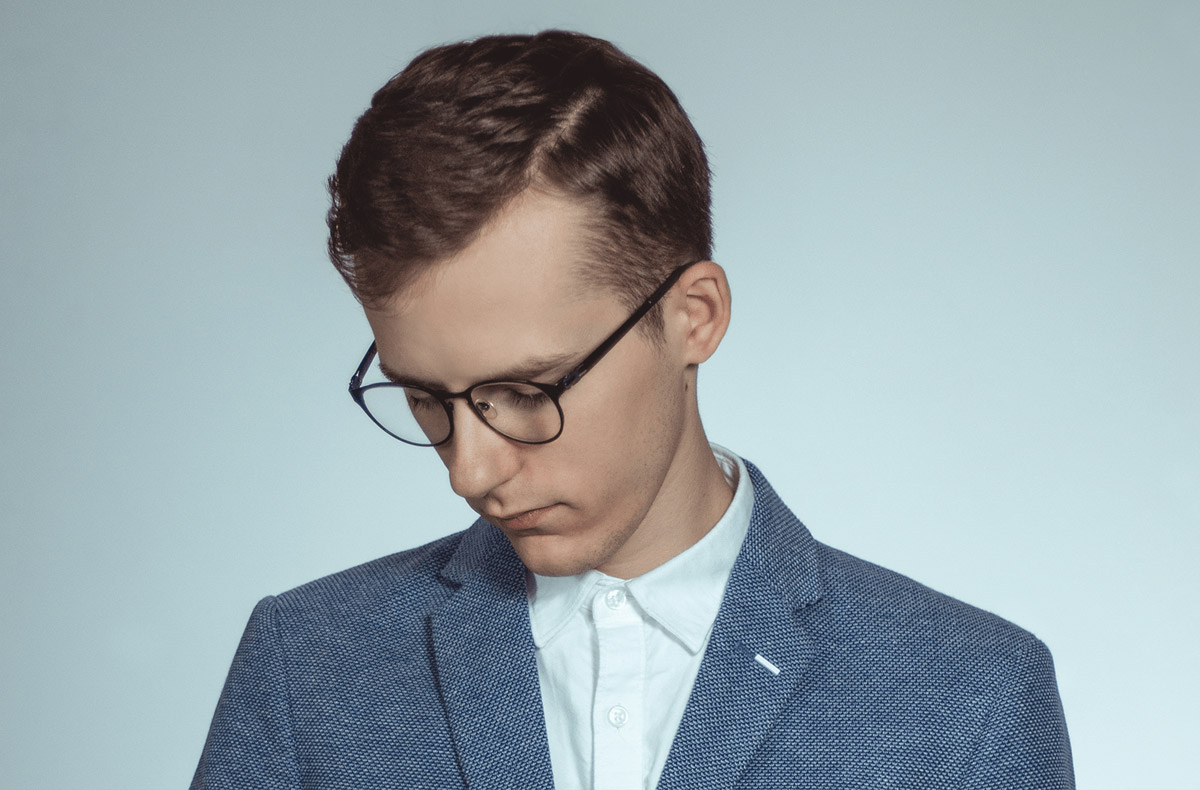 Graphic designer, completed studies in the field of Graphic Design (Grafika) in the Faculty of Law and Communication in the Warsaw campus of SWPS University, currently employed as lecturer in the Department of Graphic Design (Katedra Grafiki) at SWPS. In addition to teaching, he helps companies find their own visual language and teaches them how to use it properly. Owns and operates his own design studio focused on researching, designing and implementing branding programs for various organizations https://mateuszantczak.pl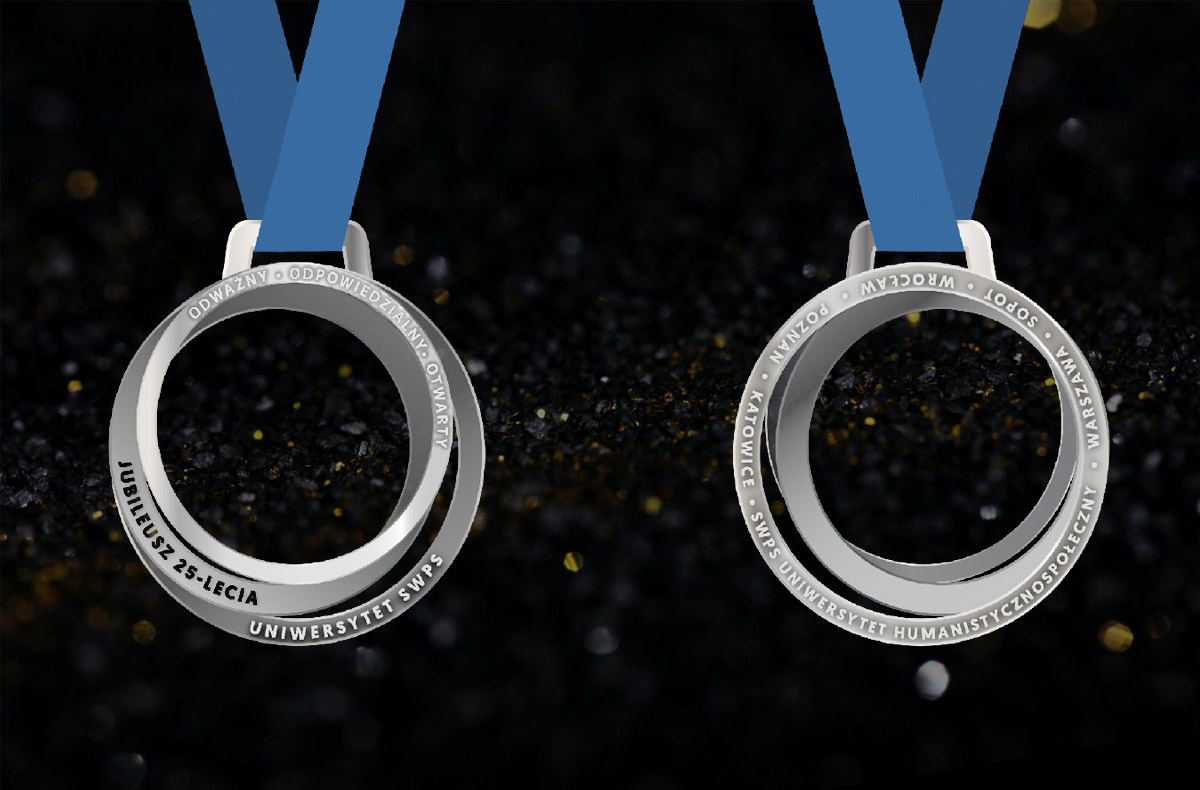 Anniversary medals
New medals have been designed to commemorate the anniversary of the foundation of our University. The authors of the concept were a team of designers from the Department of Graphic Design (Katedra Grafiki) in Wrocław